14 MARCH • TUESDAY


★
Amsterdam, "Bellevue" studio, Leidsekade 90
JHE TV rehearsals for 'Fanclub'.
★
After a conflict with tv producer Ralph Inbar about the loud music, Jimi left in anger. Photo call with Claude VanHeye with Jimi on the Leidseplein.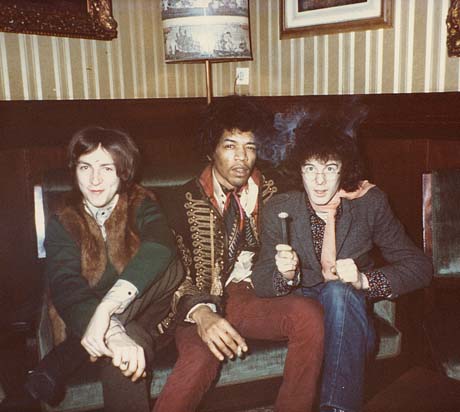 ★
Late afternoon, the JHE returned to "Hotel Schiller" for a press conference (on the first floor) and photo call.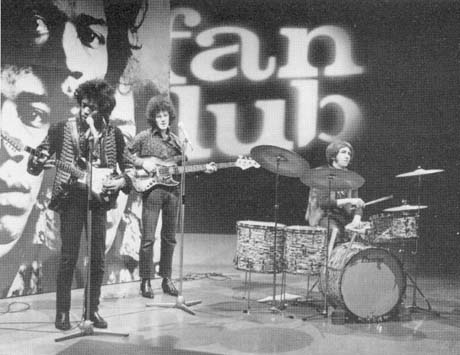 ★
"Bellevue" studio, live TV transmission for 'Fanclub'.
★
Later that night the JHE paid a visit to the home of Dutch poet Simon Vinkenoog at the Noordermarkt.
★
Mike Jeffery signs a contract with Reprise Records, subsidiary of Warner Bros, in the US.