5 APRIL • WEDNESDAY
★
Leeds - Jimi mails a reply to a fan letter he got a couple days earlier from Bil, a.k.a. Joy. She's mentioned by Jimi on the Electric Ladyland album liner notes (Reprise version only).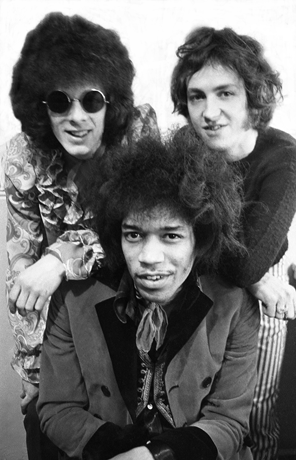 ★
Leeds, "Odeon", Yorkshire - Concert (two shows - 18:00 and 20:30).
Capacity: 2,556 seats.
The 'package' tour consisted of: The Walker Brothers, JHE, Cat Stevens, Engelbert Humperdinck, The Californians, The Quotations [backing band for The Walker Brothers]; MC Nick Jones.