20 MAY • SATURDAY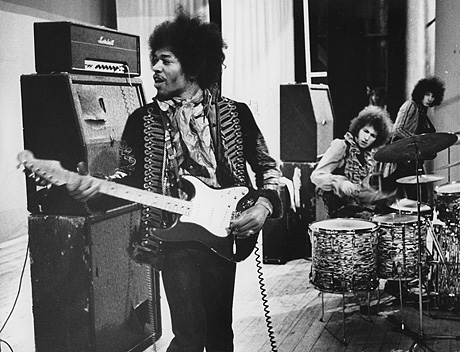 Photos by Nils (or Nisse) Almgren.
★
Karlstad, "Mariebergsskogen"
Concert (between 21:00 and 01:00).
Support: Metrosextetten; Arnes.
Songs: Foxy Lady; Hey Joe; The Wind Cries Mary; Purple Haze; Wild Thing a.o.
★
Mike Jeffery's Yameta Co. signs a production deal with Warner Brothers' subsidiary label Reprise Records (owned by Frank Sinatra), with $120,000 advance.