3 MARCH • FRIDAY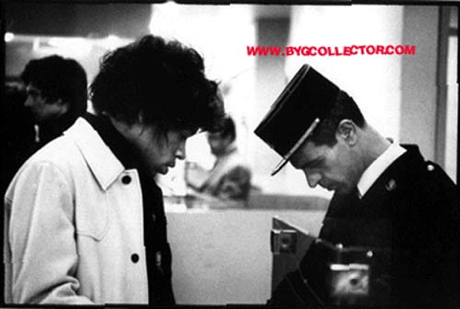 ★
Flying from London to Paris, FRANCE.
★
The JHE book into a hotel on Rue Caumartin but Jimi did not spend the night there as he went on a city 'tour' instead...
★
After the dinner at the Drugstore St Germain Jimi continues his evening at the famous private "select" club "Chez Castel" which Jimi will quickly forget as it has nothing to do with the London nights' madness he's used to. This Paris night ends in a hotel room located at the rue des Beaux-Arts, not too far from the Drugstore, in the St Germain-des-Prés erea (Latin Quarter).
With thanks to Gilles Duhamel and Maurice Tarlo.