6 MARCH • MONDAY

★
In the early afternoon the Experience and a company of 9 people check in at the Hotel Central [now the Marriott], Place de la Bourse, Brussels.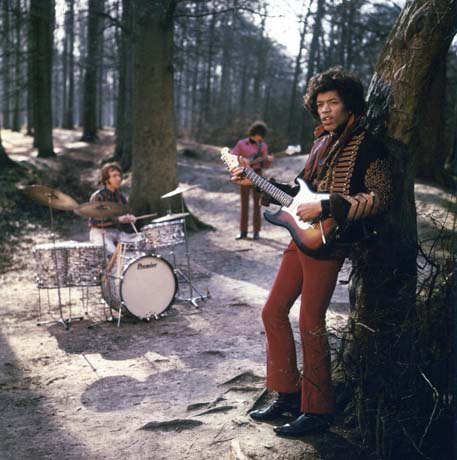 ★
TV recordings for Belgium TV program 'Vibrato [RTB, French speaking].
A small pond in Zoniënwoud [a forest], St. Pieters Woluwe.
Jean-Noël Coghe:
"Bois de la Cambre
[Ter Kamerenbos]."
"Hey Joe". Mimed.
Broadcast on 21 March and repeated on 9 April.
[note: the recording has been wiped].
★
Jimi returns to the Hotel Central. Interview with Jean-Noël Coghe in Jimi's room for
Rock & Folk
# 6 (published June 1967).
★
After the interview the EXP company [Noel already went to bed] gathers in a bar opposite the hotel.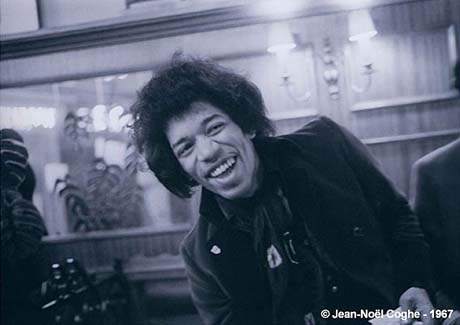 Jimi, Mitch, Chas, Gerry Stickells, Rikki Stein, Tony Garland and Jean-Noël Coghe enjoy dinner at restaurant La Ligne Droite, 39 Rue des Bouchers, near the Grand Place [main square], Brussels.
★
After the meal the group visits the Black and White club.